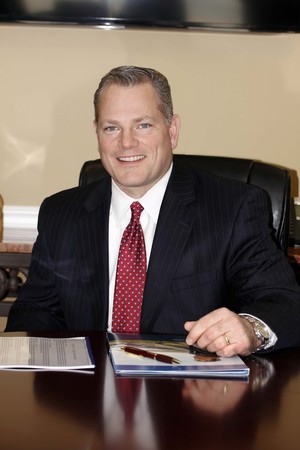 Brian
O'Dowd
Partner
Brian O'Dowd, CFP--has over 20 years of experience in the financial services industry as an accountant, equities trader and advisor. His experience includes senior management positions at several top firms. He  also owned and ran a successful private company outside the financial industry.
Mr. O'Dowd graduated from Muhlenberg College with a Bachelor of Arts Degree in Accounting and holds the Certified Financial Planner designation. During college he was a varsity football letterman and involved with local charities.
Mr. O'Dowd resides in Mendham, NJ with his wife, Maria and his 2 sons, Evan and Aidan. He is active in youth coaching and a member of the Finance Committee on the Education Council at St. Joseph School in Mendham. He enjoys golf, tennis and swimming.